OneChiswick wants Healthier and Safer Streets for ALL
and has come together to represent the clear majority of the people of Chiswick.
We are working together to reverse these changes and stop more of them happening.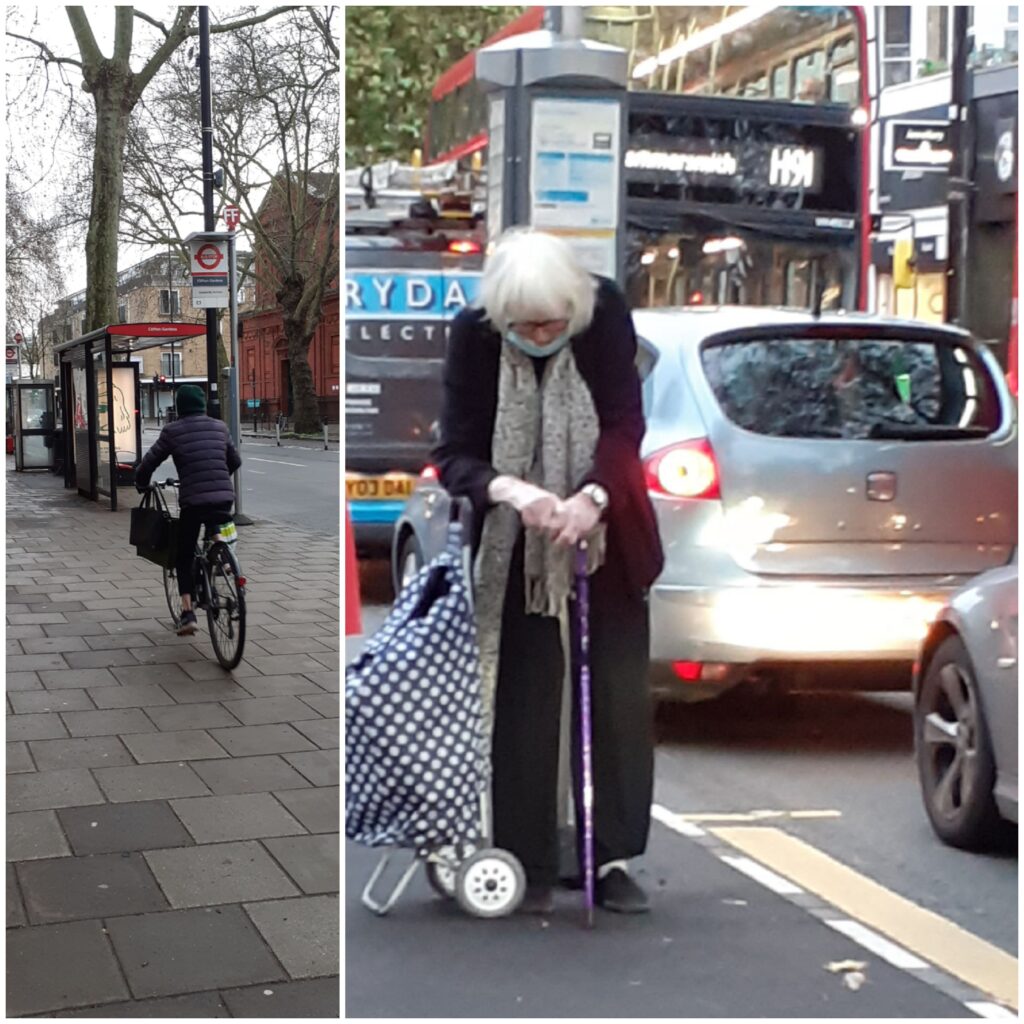 We are co-ordinating the response to this undemocratic process:
Creating petitions against the changes and campaigns in local media
Encouraging people to lobby Councillors and people of influence to express their opposition and provide alternatives
Mounting public protests if and when we are able.
Legally challenging decisions when we can:

We legally challenged the decision to put in C9, the temporary pop-up bi-directional cycle lane on Chiswick High Road, but in July LBH/TFL announced a new scheme – ETO2021 – which incorporated a number of changes. By announcing this new scheme and abandoning the old, the JR was essentially frustrated and was consequently withdrawn.

We intend to put other LTNs to legal review if and when we have the opportunity
We will put the case to reverse the changes that have already taken place, if that is what the people of Chiswick want
Raise funds to fight Hounslow Council and TfL in the courts for as long as necessary
This is a challenge, and it is going to be a long haul. It is, however, essential if we are going to have a chance to reverse the changes and save Chiswick and its community.
We are one of a number of local organisations around the UK who were taking our cases to the High Court. In London, the boroughs of Ealing, Hackney, Islington and Lambeth also pursued challenges. However every case was lost, primarily because councils said their actions were temporary and would be reviewed and either reversed, amended or made permanent. Most have been made permanent against the wishes of the majority.